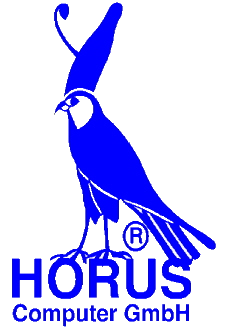 Welcome to HORUS Computer
HORUS Computer is a leader in CAD/CAM hardware and software for the decor glass cutting industry. We have been supplying customers world wide since 1978.
Our universal system seamlessly integrates design, simulation, post processing and run time for general applications.
Remote Commissioning and System Monitoring services can be provided via the internet.
Brand New
HORUS controllers have been running decorating cut glass machines for over 40 years.

In 2020 we introduced the new HORUS Robot Master Embedded PC Controller.