Decor Glass Cutting Machines
The HORUS Robot Master controller (HRM) is a complete replacement for the old 2720 system.

Preconfigured hardware kits are available to upgrade and refurbish existing Decor Glass Cutting Machines.

Most previously created *.dsn files can be imported and used with only minor modifications.

New features include a real time simulator and on-line process monitoring.

The HRM is also the basis for the new robot decor cutting system.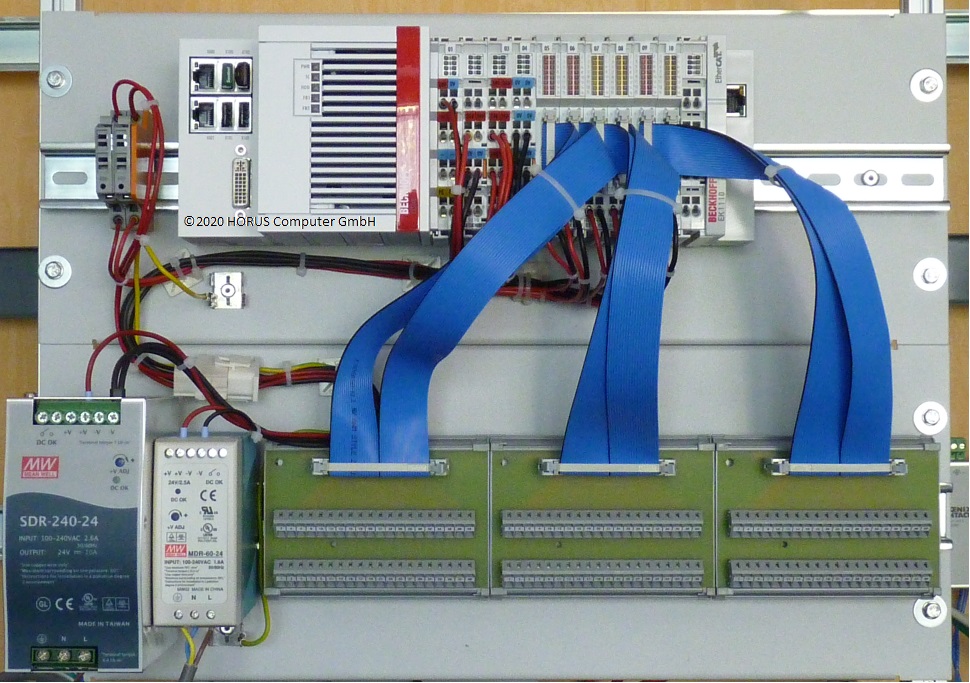 The new 272032 Robot Master Controller