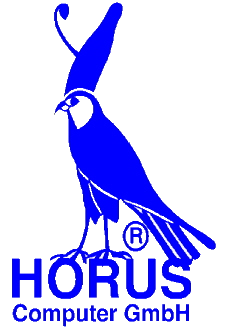 Robot Decor Cutting Station
Together with HORUS Robotics we have developed the new robot decor cutting station, driven by the HORUS Robot Master Controller (HRM).

The HRM controller provides seamless interfaces to the robot and HORUScope V8.00. This enables the user to transfer a design from the screen to the glass, with minimal operator interaction.

The design can be simulated in HORUScope real time simulator. Any possible critical motions can be monitored and corrected before production.